As I transition to my new career, I find it difficult to explain to friends and family what I will be doing.
When I say, "Scrum," their heads tilt sideways and offer a placating look of, "whatever you say, lady."
I continue, "It's project management, broken into small steps. Small teams work together to deliver results quickly. Then the experts and users can test it out as soon as possible.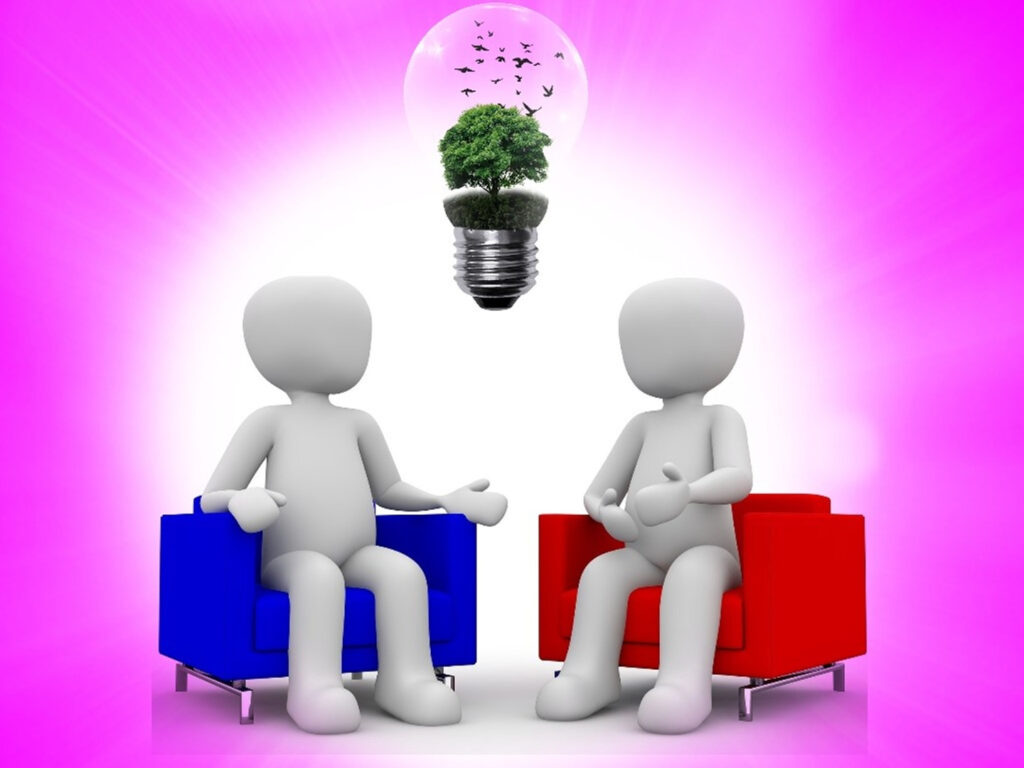 "It's starting off a project with the assumption that plans will NEED to change as we learn more. We work to improve continuously, to deliver better results with each focused sprint, so that the growth potential is unlimited."
Now it sounds like a fairy tale, so my skeptics will shrug, and offer up raised eyebrows as if to say, "It must be nice."
If it's my brothers, I'll use the analogy I first read about in Sutherland's book about Agile. "'Before you create a whole assembly line to create a new car, you give the engineers a chance to kick the tires.' Before we are locked into one path, we can give people something to try out, discover potential mistakes while there is still time to fix them."
If they are still engaged and following I'll expand. An exercise in one of my training sessions used an example that stuck with me.
You see, there are simple problems, and those have simple solutions. I am thirsty so I will get some water. Done.
Then there are complicated problems: I need water, but I'm hiking in a desert, and the nearest drinking water is miles away. It will require some skills, but the solution is fairly logical. Those kinds of problems have straightforward solutions and the strategies should reflect that.
But what about following a storm?
The shelves are empty at the grocery stores, tap water is not safe, and the normal options are not available. This will require learning knowledge I don't yet have. I'll have to work with others to figure out a way to find a solution, and it may take multiple attempts before we learn what works. Once we do, we can hopefully use that skill to bring that water to more people in need. This is a complex problem, with many unknowns, constantly changing demands, and requiring a team with different kinds of talents to succeed.
And then you have chaos, when the hurricane passes, roads are blocked, communication is down, emergencies appear everywhere, and the situation changes constantly.
In both the complex and chaos scenarios, Scrum could help coordinate strategy and deliver results quicker when the pressure is on. It's about bringing together people with different skills, using real-time information to adapt and improve.
That is what being Agile is all about. Agile is a philosophy that guides decision-making so that complex problems can be prioritized and efforts can deliver maximum results.
And then they will reference a comedy show called Silicon Valley, "I think I heard something like that with technology companies. So you will be working with computers?"
And for now, I'll nod and say, "possibly."
That Scrum can be used as a strategy for unlimited complex problems is a bit more than I can communicate in one sitting.
Credits:
Sutherland, Jeff. Scrum: The Art of Doing Twice the Work in Half the Time.
Schibler, Jim, leading a lesson in July 2022 for the Job Hackers Agile MBA program, designed by Larry Apke.
Special thanks to the ASVPM Lean Coffee chat September 15, 2022, where various leaders shared their insights with me on the best way to describe Scrum. I hope I have presented their ideas in a way that shows how much I value their wisdom.