I received a great question from a subscriber to my PMP Guide newsletter about methodologies and frameworks.
He cited a bountiful list with a question of whether he needs to know all of these in and out:
Adaptive Project Framework
Agile software development
XP
FDD
ITIL
Lean Development
Scrum
Spiral
10 Step
JAD
RAD
RDD
Crystal Method
DSDM
Waterfall
SDLC
Prince 2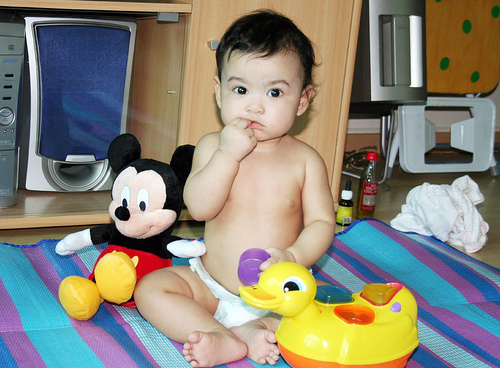 While this list is a mixed bag of methodologies, frameworks, etc. my general advice is as follows to everyone who may be getting overwhelmed by the multitude of ways to "get r dun".
Be Purposeful About Your Career Path
I would not be too concerned about learning every methodology or system out there.  I certainly haven't looked into everything on this list.  There are a few I'm pretty sure I've never even heard of.
Take a look around where you work now.  What is available to you as a possible move to gain experience?  What do they use?  If your short-term career milestone involves a particular methodology or framework, get to know it well.  Be curious.  If they have documentation, read it.  Ask to volunteer your free time (unpaid) to help them.  Your pay is the learning and networking opportunities.  You may also get a great mentor out of it.
Take a look at the company or department you work in or WANT to work in 2-5 years in the future. Ask what they use and learn that. There are general project management principles that will apply more broadly, but depending on each individual implementation things change.
Alternatively, learn just a little about some of these and pick one that you find really interesting. Go after deeper knowledge about that one.  By becoming well versed in a specific way of doing projects (that you really enjoy) you can enter a niche in the job market you are really passionate about.  Once you learn one, it's easier to learn others later on.
I hope that helps!
Share your insights with the community by leaving a comment!