For some time, I wanted to share the story of how we started the journey at ASVPM and where we are headed, and it is finally time to share this incredible story!
Let me first begin with my story, because it is the beginning of this unique organization.
In June of 2018, I received an email from a couple of friends asking if I wanted to "own" a blogging system called www.SVProjectManagement.com! I already had a blog platform that I developed which contained a number of entries regarding my technical expertise as well as Agile frameworks and technical project and program management (PPM). Although I did not want another blog system, I discovered that many of the 1,300 posts on the website were very relevant and current. I felt I had a chance to save a few hundred articles authored by a variety of PPM leaders, and was learning from the wealth of information in the many insightful articles. I thought that if I was learning, then why not share the knowledge with others? Then the idea occurred to me to do this while building a community! So I shared my vision with a few close friends and colleagues and we brought this vision to reality. Through this experience, I finally found my partner to share the journey.
Our story starts here; let us build our village!
Donald Stringari responded to my call and we started to build the vision: a community of Agile-minded Technical & Professional Project and Program Managers who would build a collaborative community to serve our members and share collective knowledge. It took a couple of months to strategically build the pillars. And, we gradually built our village by inviting villagers to build it together empirically, one brick at a time.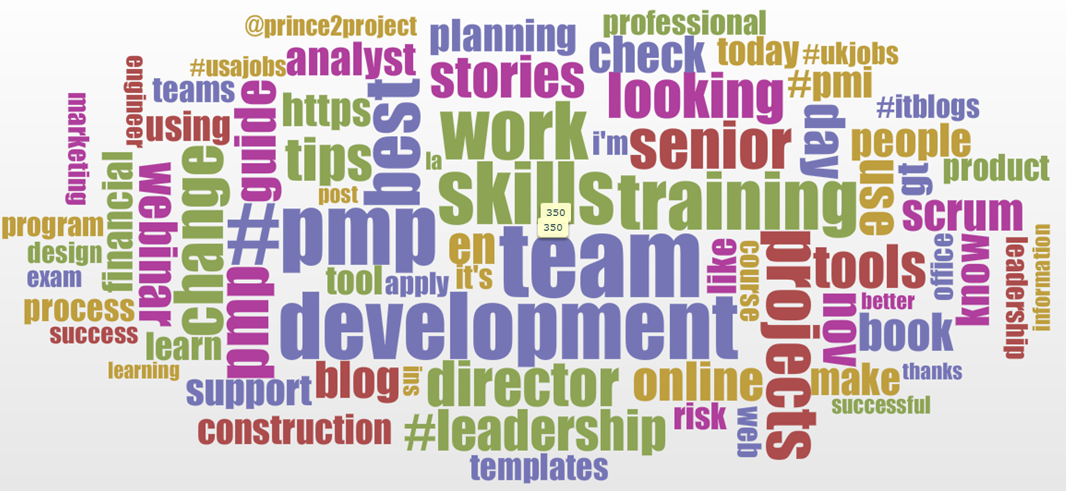 So we started using a blend of Agile frameworks, initially a hybrid of Scrum, Kanban, and Lean. Our first volunteers joined us in early 2019 and we started a sprint, loosely using the Scrum framework. Our goal was, and still is, to let volunteers set the direction. Donald and I took the roles of "coaches" so that our members could set their goals per the vision of our village.
Now in April 2021, we are starting sprint 14 with three scrum teams of cross-functional and "globally located" members. Our members are all working professionals, project and program managers with some of them between opportunities. A few of our members have found their dream jobs and left us, and some who are working at their dream jobs still help us! We know that we have a long way to go, but we started a journey together and continue to build a community of Agile PPMs who are helping us as we all learn together, in a hands-on manner, consistently getting smarter and better with each sprint.
SVProjctManagement.com was built as the first blogging system by project managers, and now, over two years into our journey, we have registered ASVPM.org as a nonprofit organization to serve our community.
SVProjctManagement.com is the only hands-on platform that publishes the experiences and voices of Agile-minded project and program managers.
We are building a global village of project and program managers with Agile mindset. This is our journey. This is our legacy. What is your legacy?
Join us and help us to strengthen and expand our village, or call us to help your Agile PM world at your organization.
Contact us and be part of our legacy!